Hike to Morro Dois Irmãos
QUICK FACTS:
Duration: ~ 40 minutes at a leisurely place, 20 minutes at active pace
Distance: ~ 1.35 km (0.84 miles)
Elevation: 533 m (1749 feet)
My Equipment: Performance fitness clothing, trainers, iPhone 6 Plus, armband
Other Items: water
In part three of my hiking expedition in Rio, I tackled Morro Dois Irmãos. My third hike in five days, following hikes to Cristo Redentor and Pão de Açucar, I was caught between feelings of accomplishment and complete exhaustion but I was determined to complete the challenge.
Getting There
In familiar fashion, I decided to walk to Dois Irmãos, and despite a wrong turn I managed to get there a little bit faster than Google estimated in 1 hour and 6 minutes.
Important: In order to reach the trail for Morro Dois Irmãos, it is necessary to pass through Vidigal favela. There are lots of warnings about the dangers of favelas in Rio but I felt generally safe, and there were police patrols in the area for extra measure. Regardless, the simple rule is to be smart and be cautious.
There's also the option to take a mototaxi or van from the entrance of the favela to the beginning of the trail for those who would rather not traverse the favela on foot (or endure the uphill walk to get to the trail).
Trilha Dois Irmãos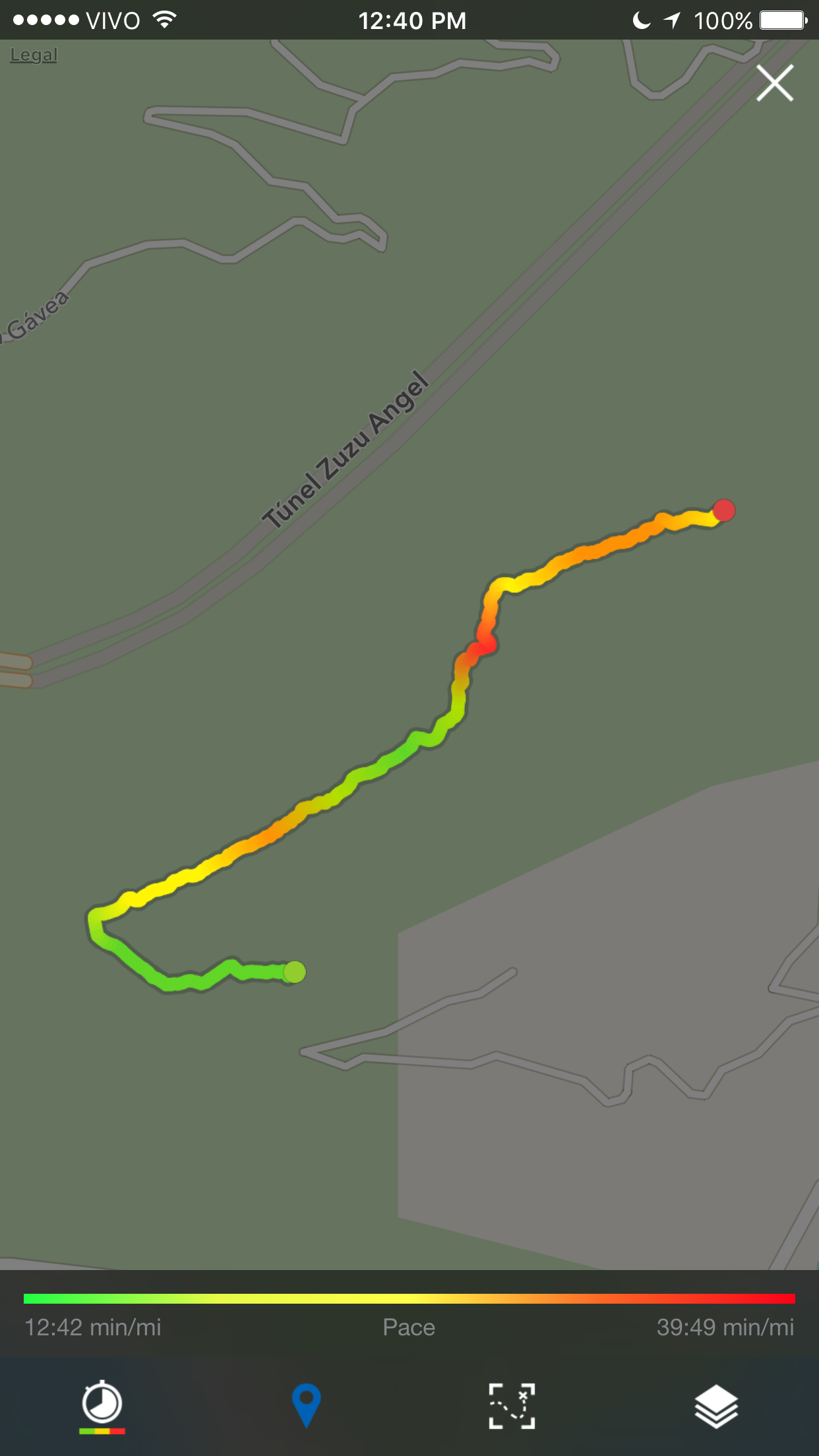 The hike up Dois Irmãos sits in between Morro da Urca and Cristo Redentor in length and intensity. By this time I had learned very well not to be lulled into any false sense of comfort by the gentleness of the of the terrain at the outset.
I made it to the top in 20 minutes and I was really feeling the burn—hiking two days in a row will certainly do that to you.
I was fortunate to run into some other hikers at the summit; some from France and the others from Virginia and Washington D.C. but originally from Egypt.
Meeting other adventurers along the way was an excellent reminder that even when you're alone, you're not really alone.
When I finally came down from my adrenaline high, I rounded out the day by running back down Dois Irmãos and to the Pedra Arpoador for sunset. It was an excellent and unforgettable way to spend my last full day in Rio.